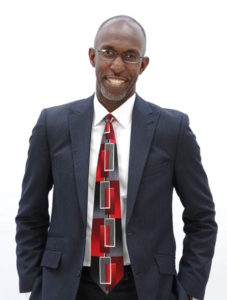 Victory Crusade Radio Interview with Pastor Compton Ross, Jr. by Tasha Simone
Our own Dr. Compton Ross, Jr., Pastor at Ephesus SDA Church, was interviewed on Sunday, August 27th by Tasha Simone of 107.7 FM here in Birmingham, to talk about the blessing of the Vashawn Mitchell/Virtue concert that was hosted at Ephesus.
Pastor Ross also talked about our on-going Victory Crusade and shared with Tasha the need for a greater showing of Christ's love and compassion in this tumultuous time in our society. Take a listen to their chat.